Never stops thinking … never!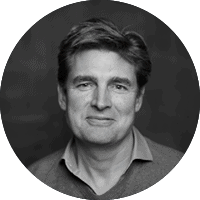 Super organised, creative – fueled by a Duracell battery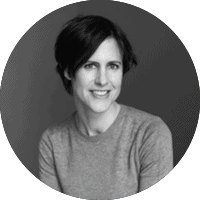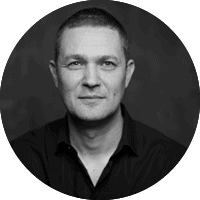 Entertainment, Film & Media
Design, design, design … design, design …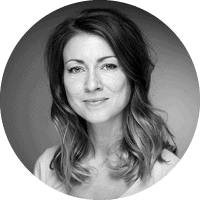 Has already taken care of everything before you know it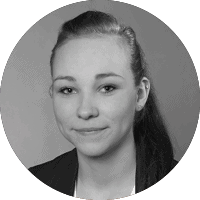 Thinking of everything and counting on everyone!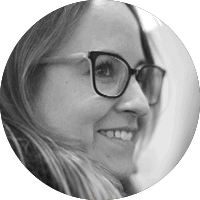 Works with the right design glasses on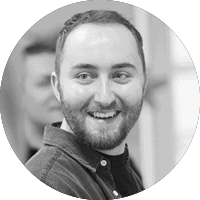 Structures the thinking of the management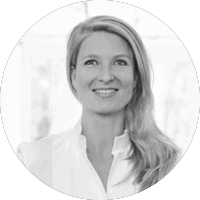 Producing … creative and organised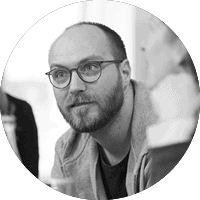 Heavy impact, soft skills
Design, Film & Photography
Does she sense the trend or is she herself the trend?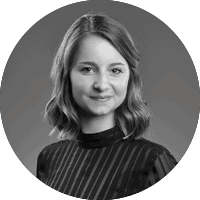 Social Media & Digital Marketing
Knows everything & everyone, networks analogue & digital