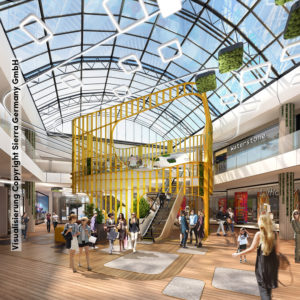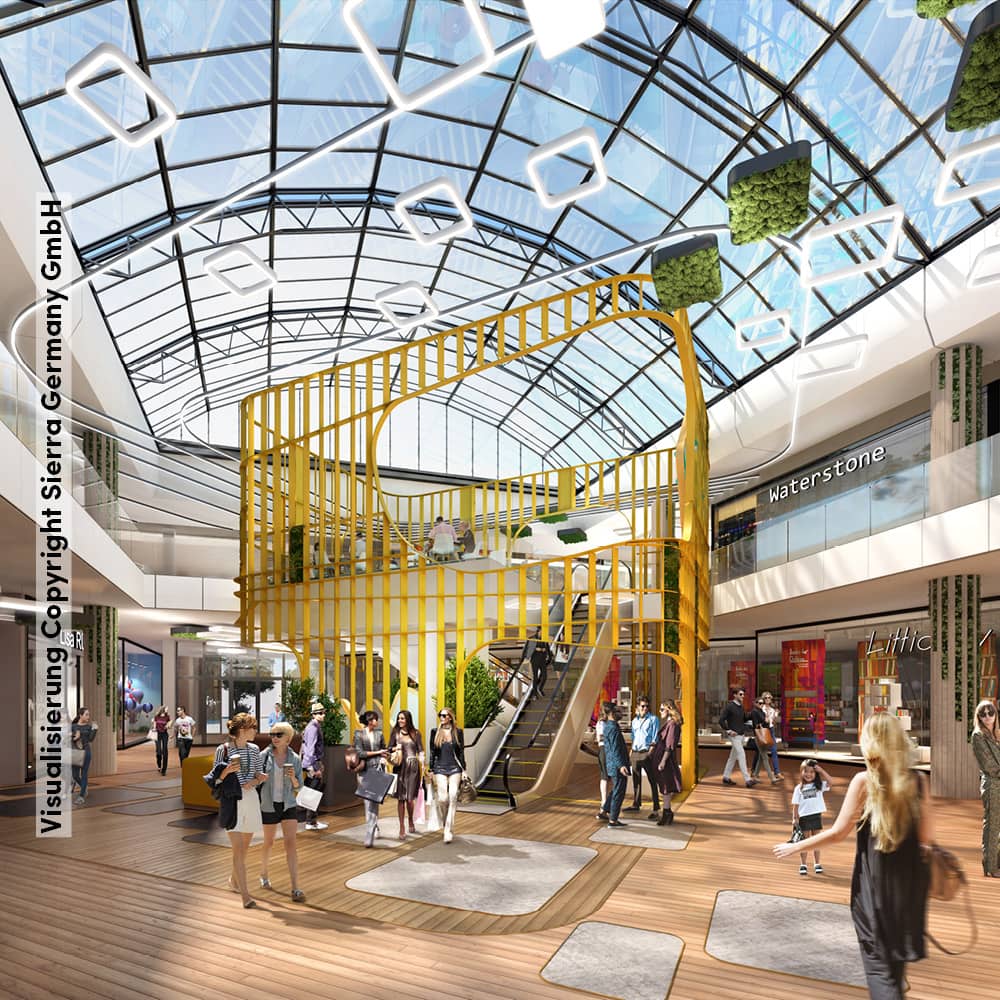 Repositioning and Marketing
during the extensive
Refurbishments
Customer loyalty during the
renovation phase
Surprise, inform, engage
The 3 pillar concept.
Made by 21Media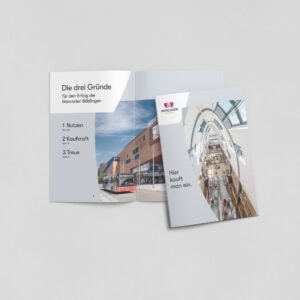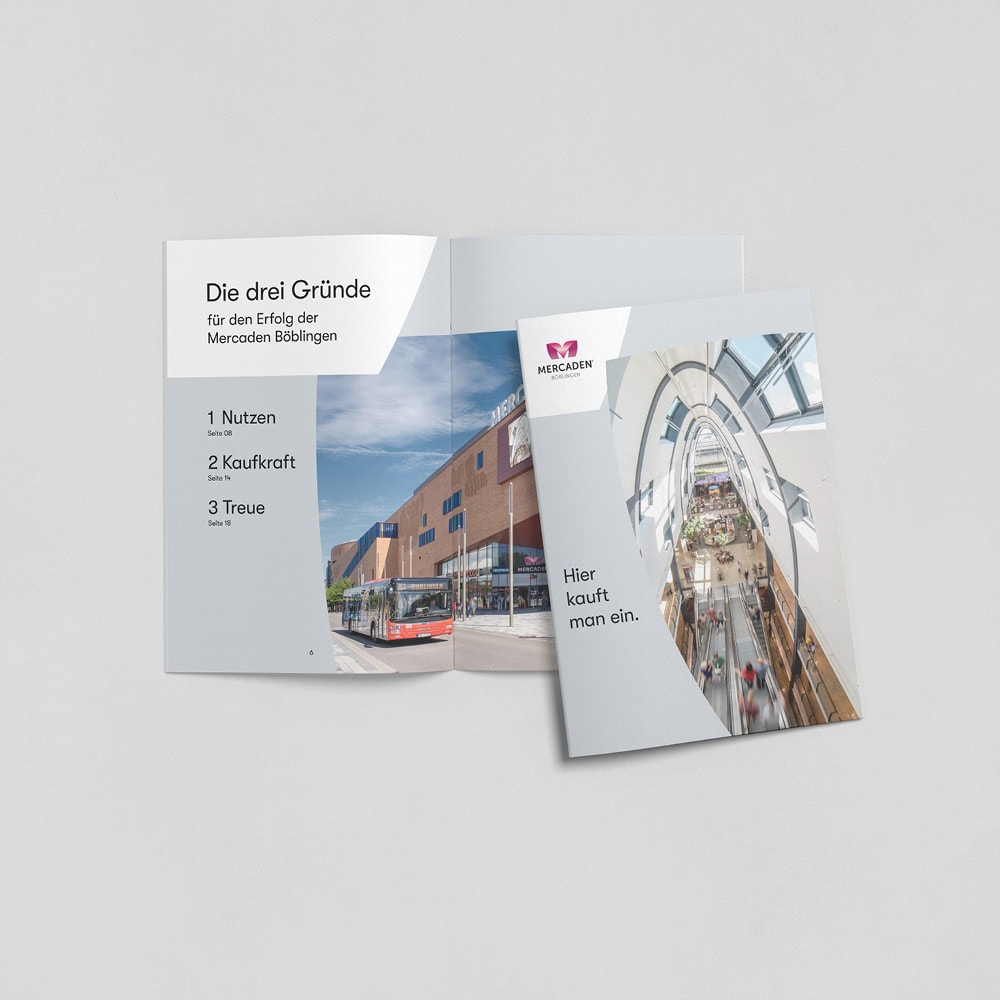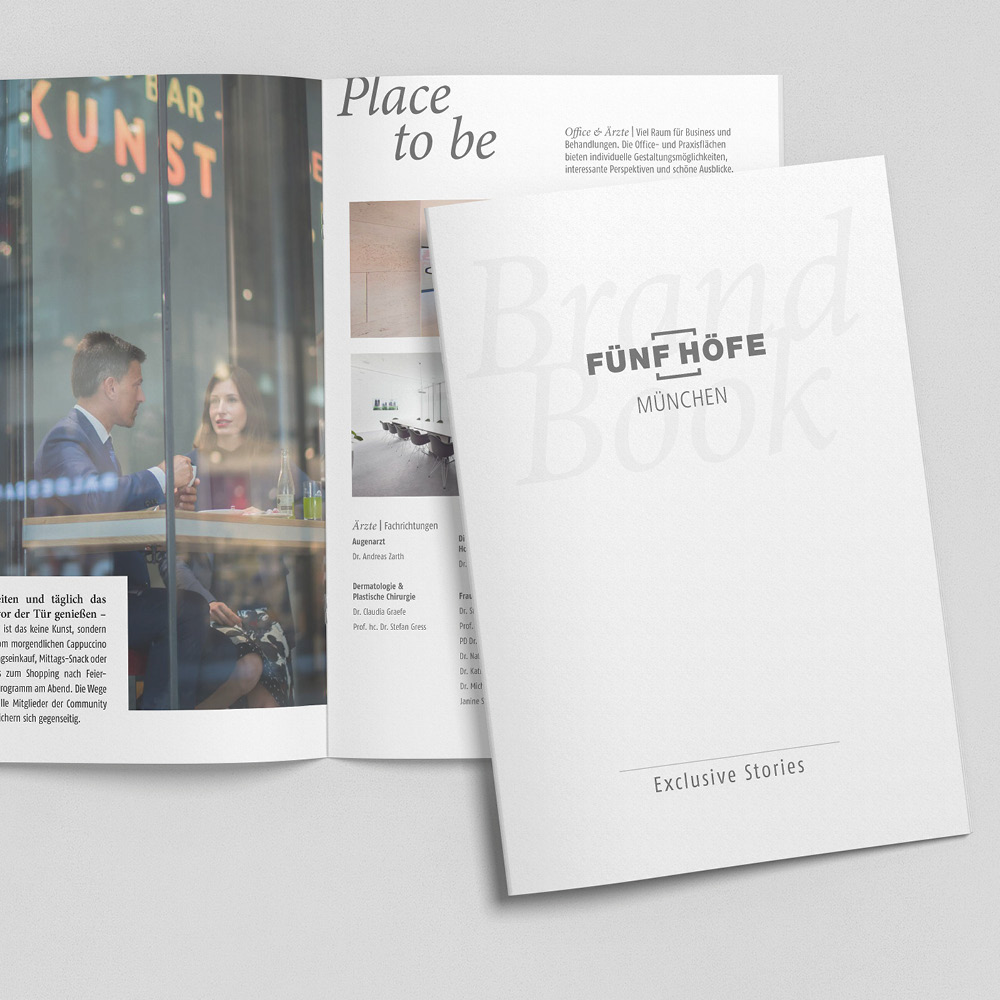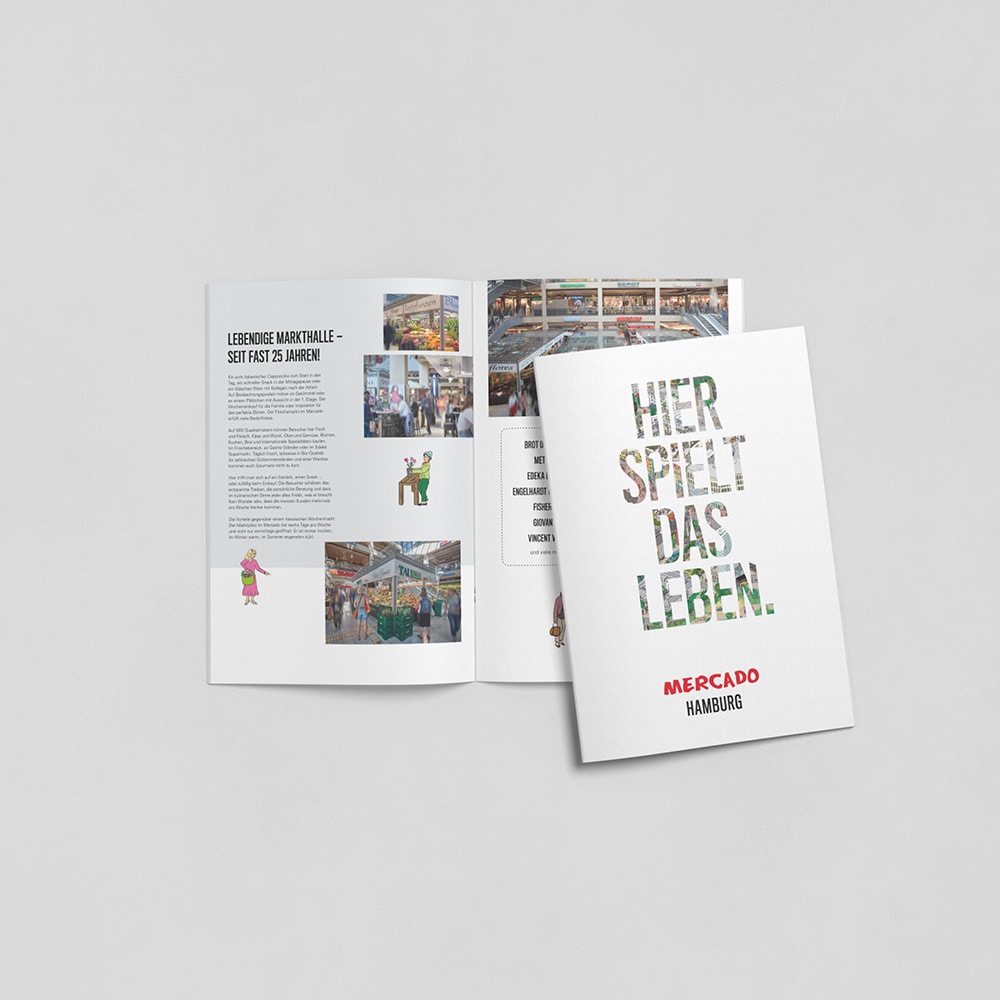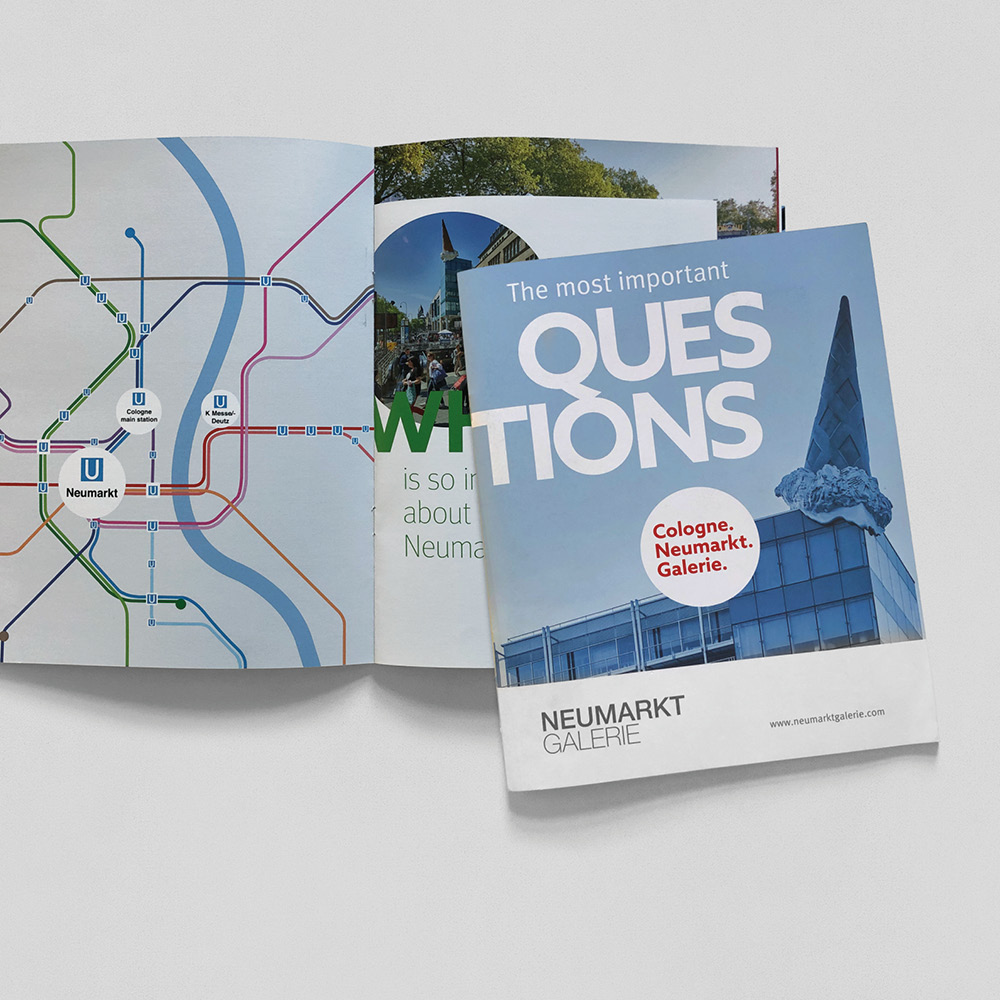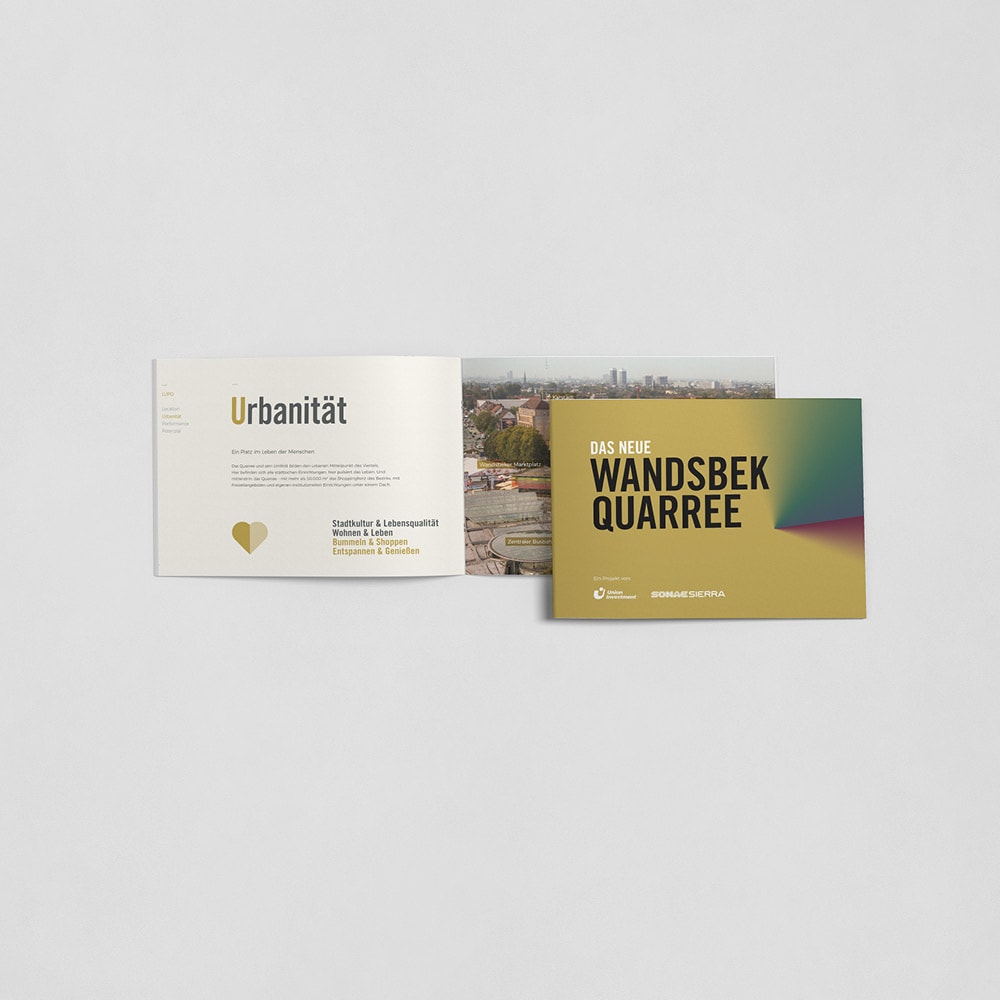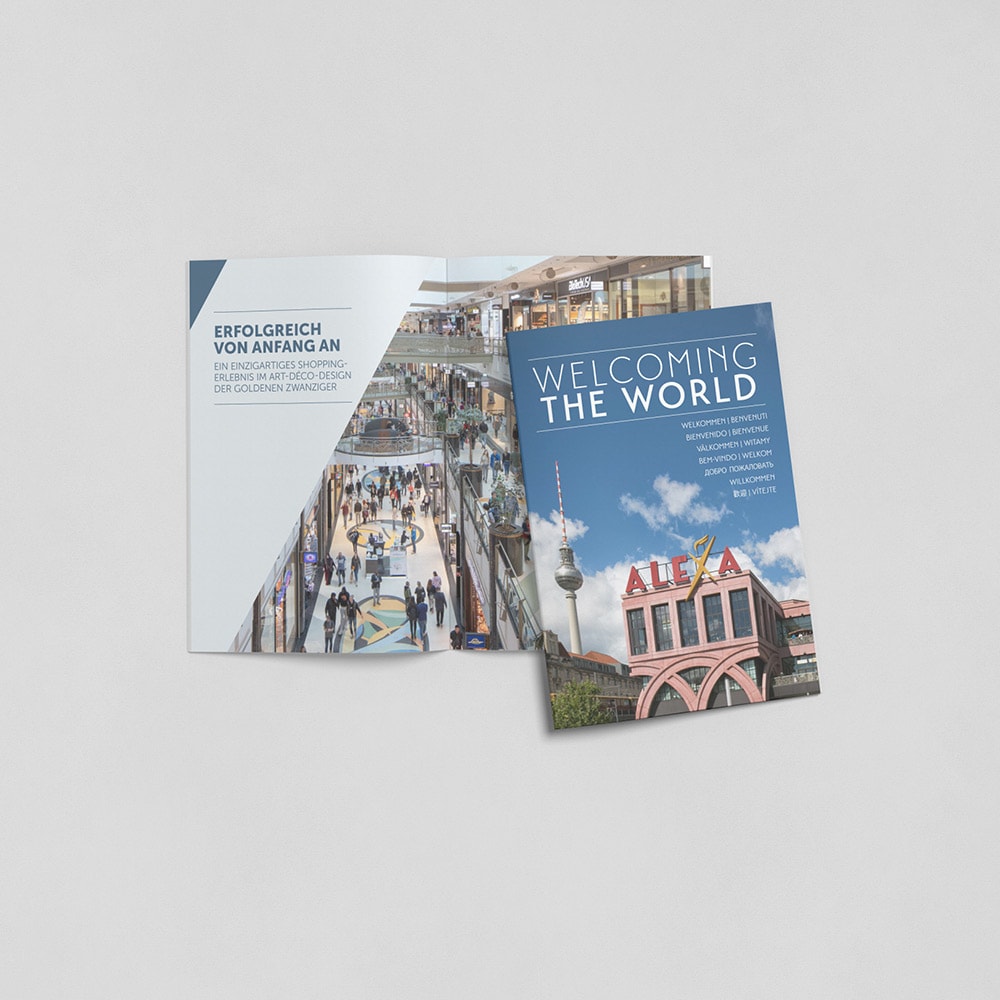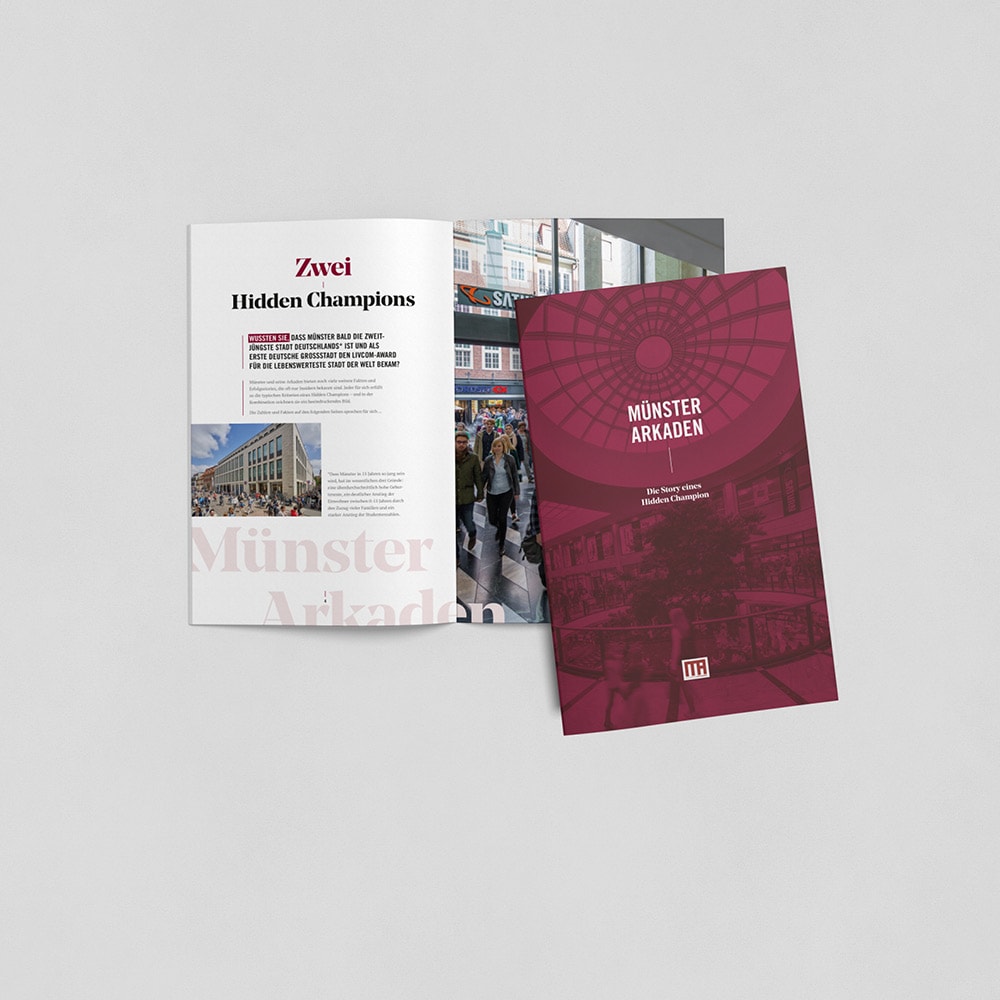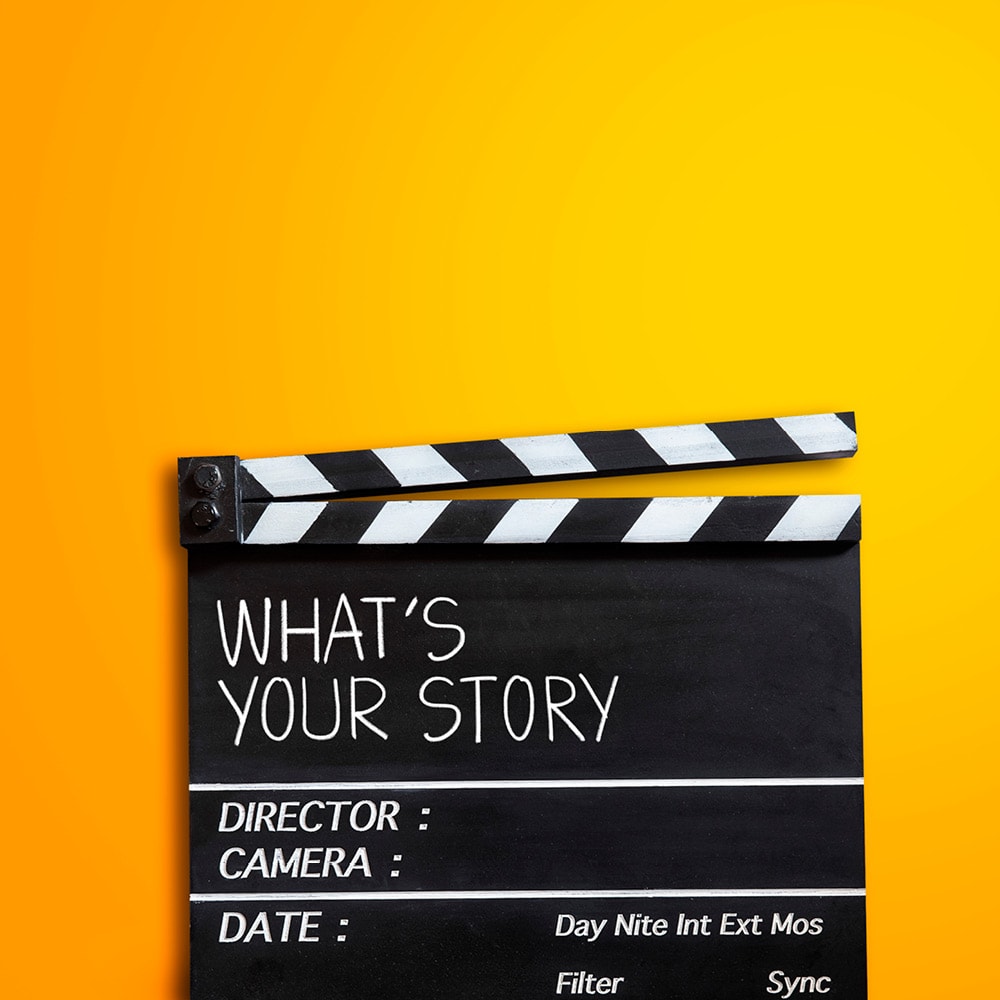 Creative and effective concepts for new tenant acquisition
Location marketing and sales
Strategic B2B-campaigns
Storybuilding
Press, PR & Social Media
Production of marketing tools
from A to Z
(Films / Brochures / Websites)
Events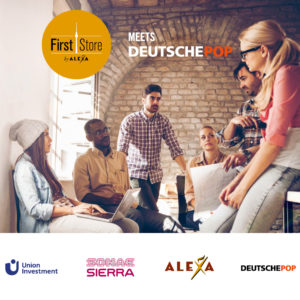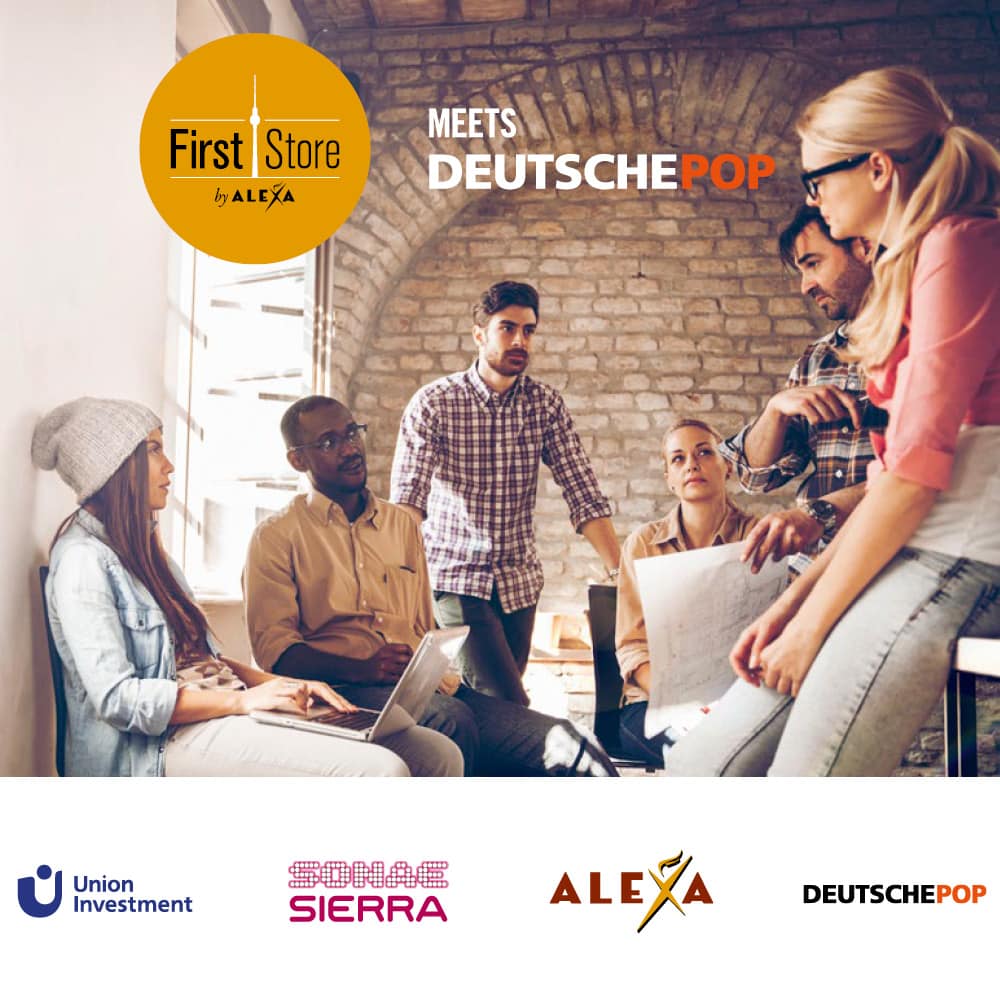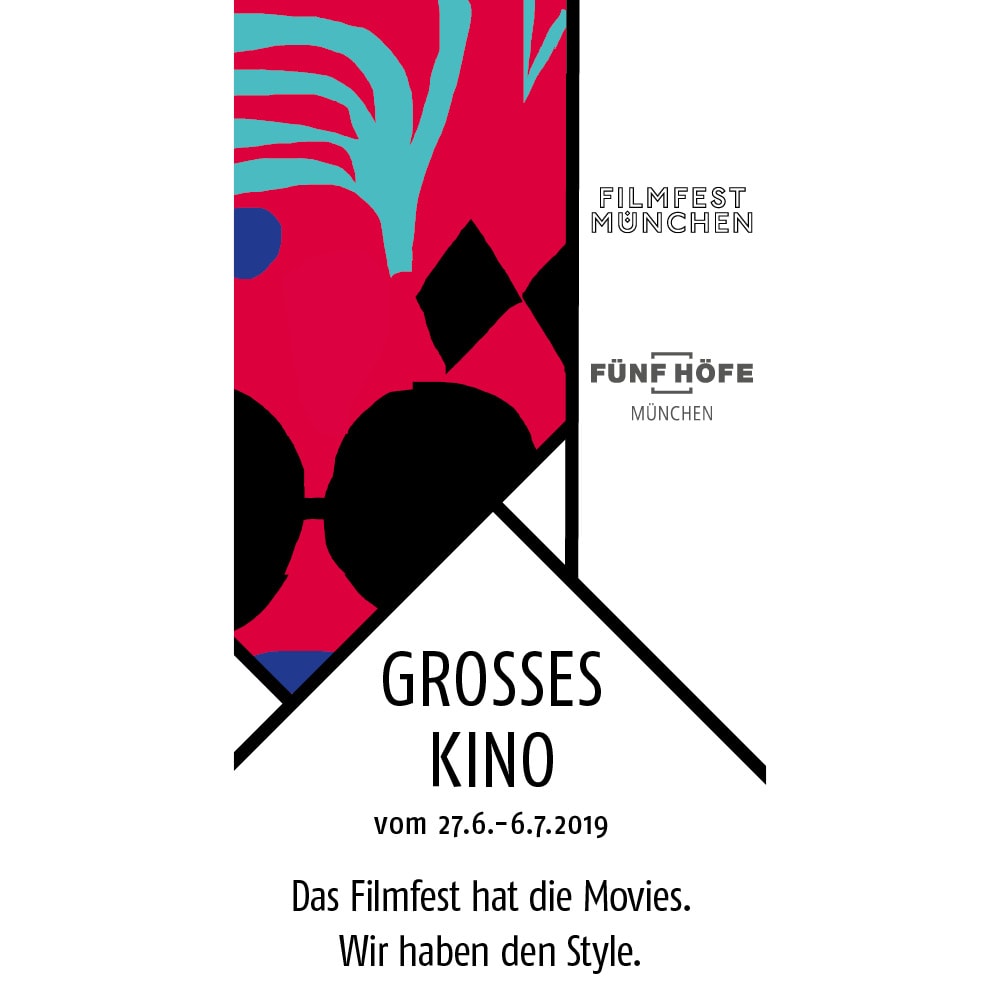 Strategically aligned
cooperations strengthen your
location and increase frequency.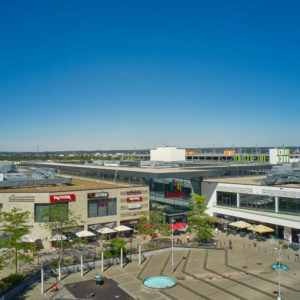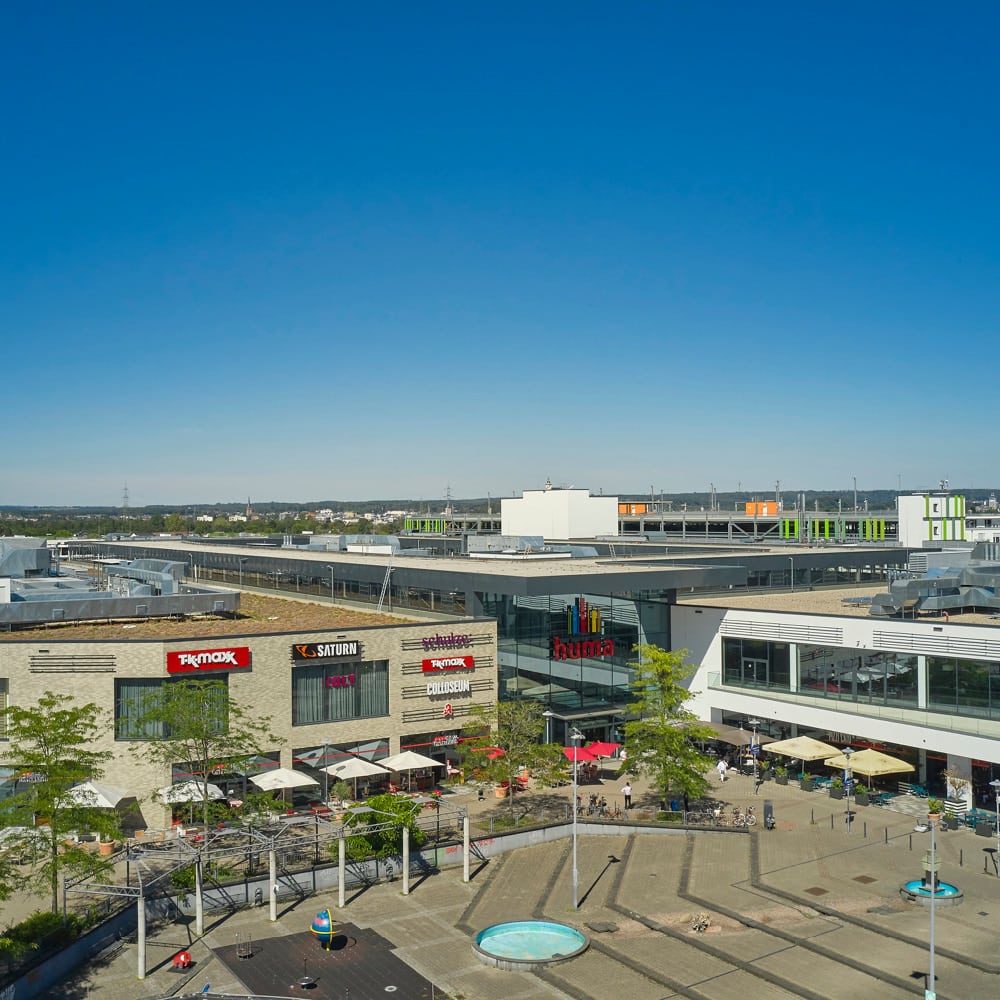 Lead agency "Classic Centre" B2B & B2C 
Marketing planning
Corporate Identity
Online
Social Media
Communication campaigns
Media planning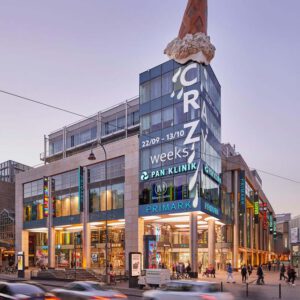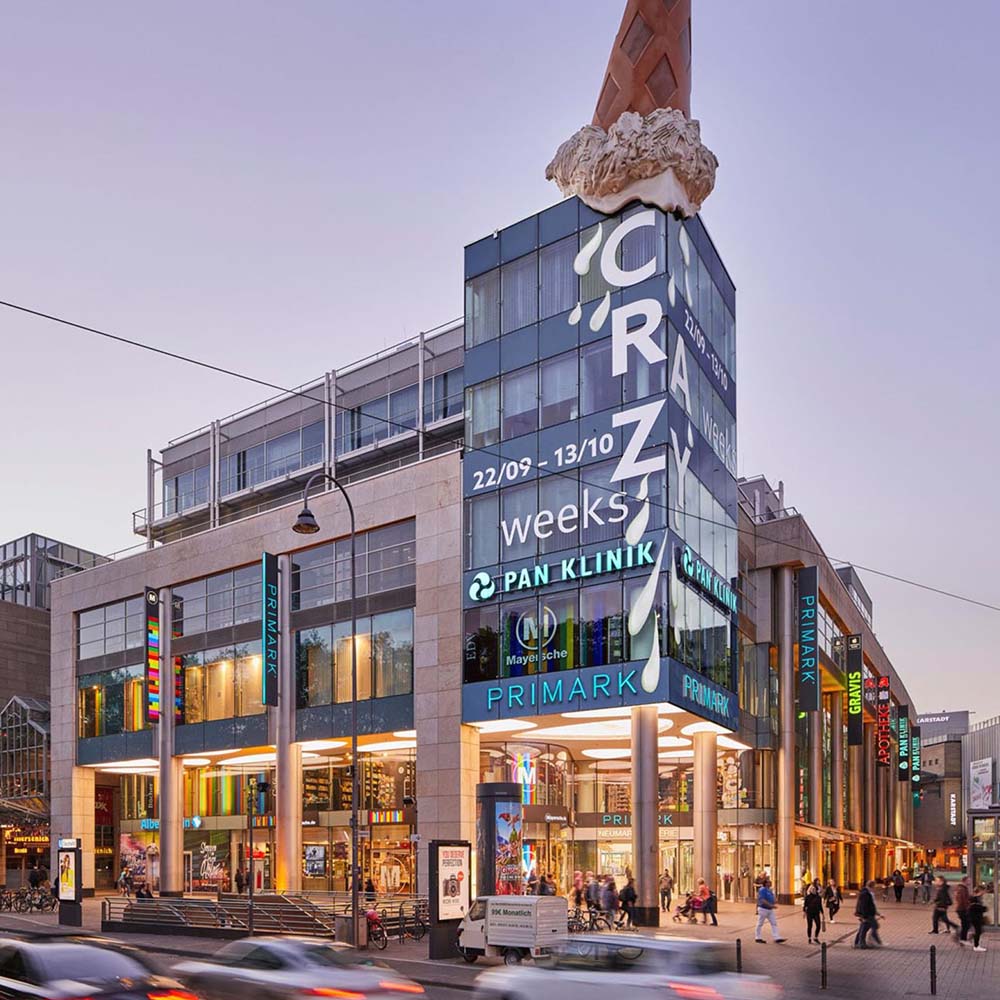 Focus on:
Positioning
Marketing strategy
B2B & B2C communication
Campaign conception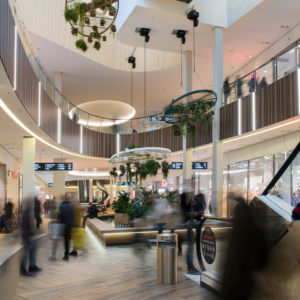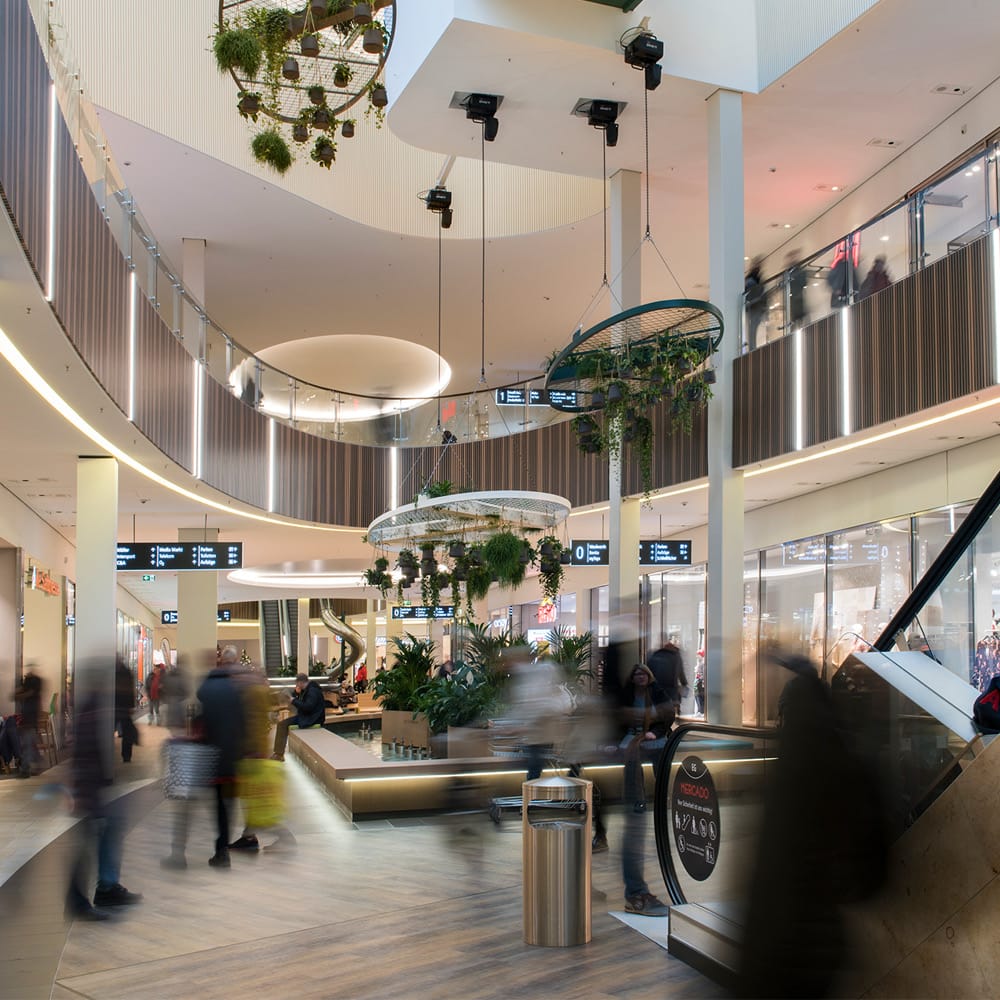 Lead agency "Stadtteil-Nahversorger" B2B & B2C
After refurbishment:
new marketing measures from A to Z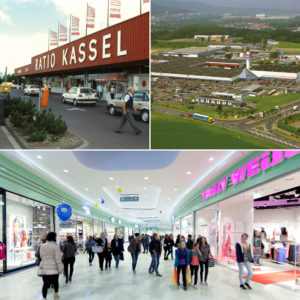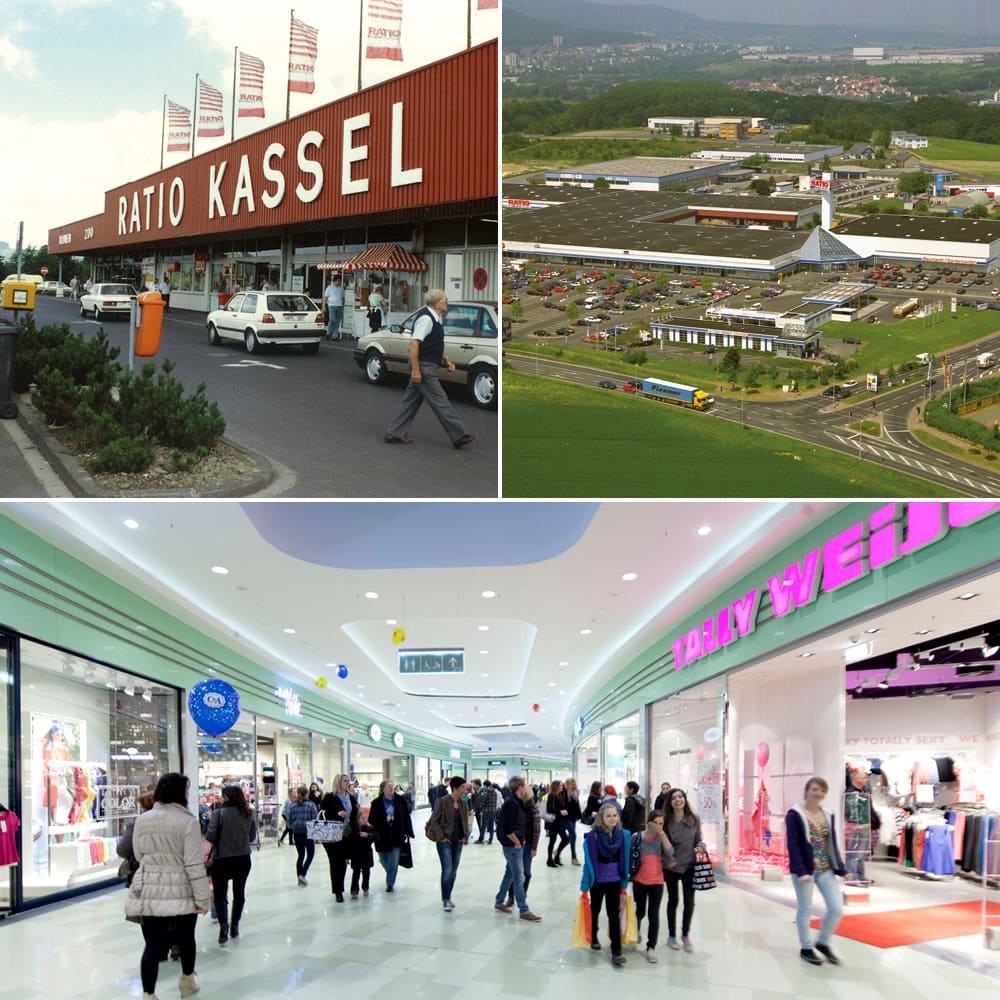 Lead agency for repositioning
From retail park to shopping centre
Market launch
Marketing planning
Launch campaign
Setting up the communication infrastructure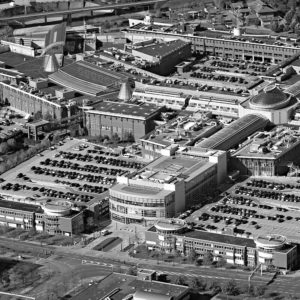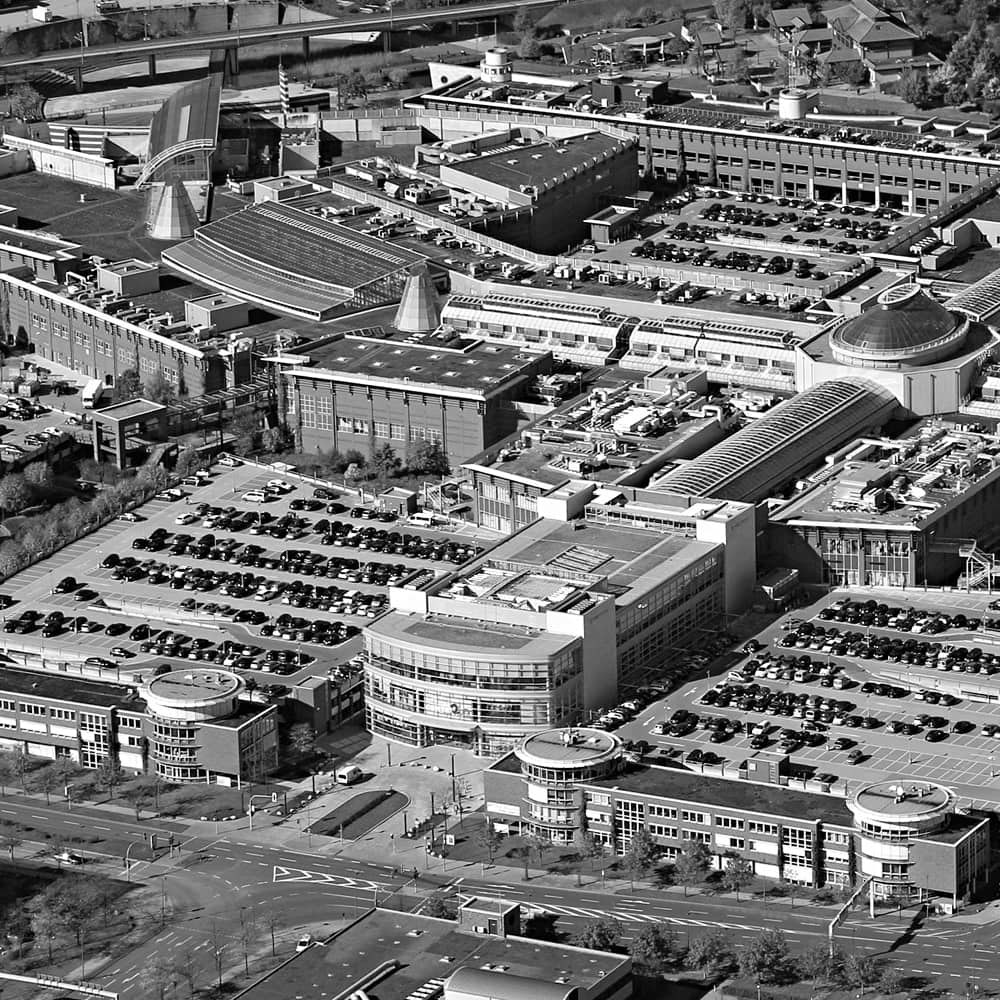 Communication agency for more than 25 years
1996 – Opening
2012 – Expansion
2014 – Sale
2021 – Rebranding
… we still continue to support Westfield Centro with our services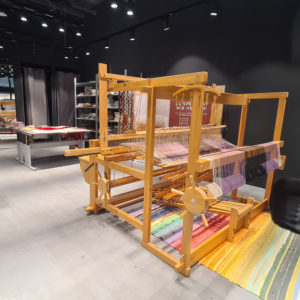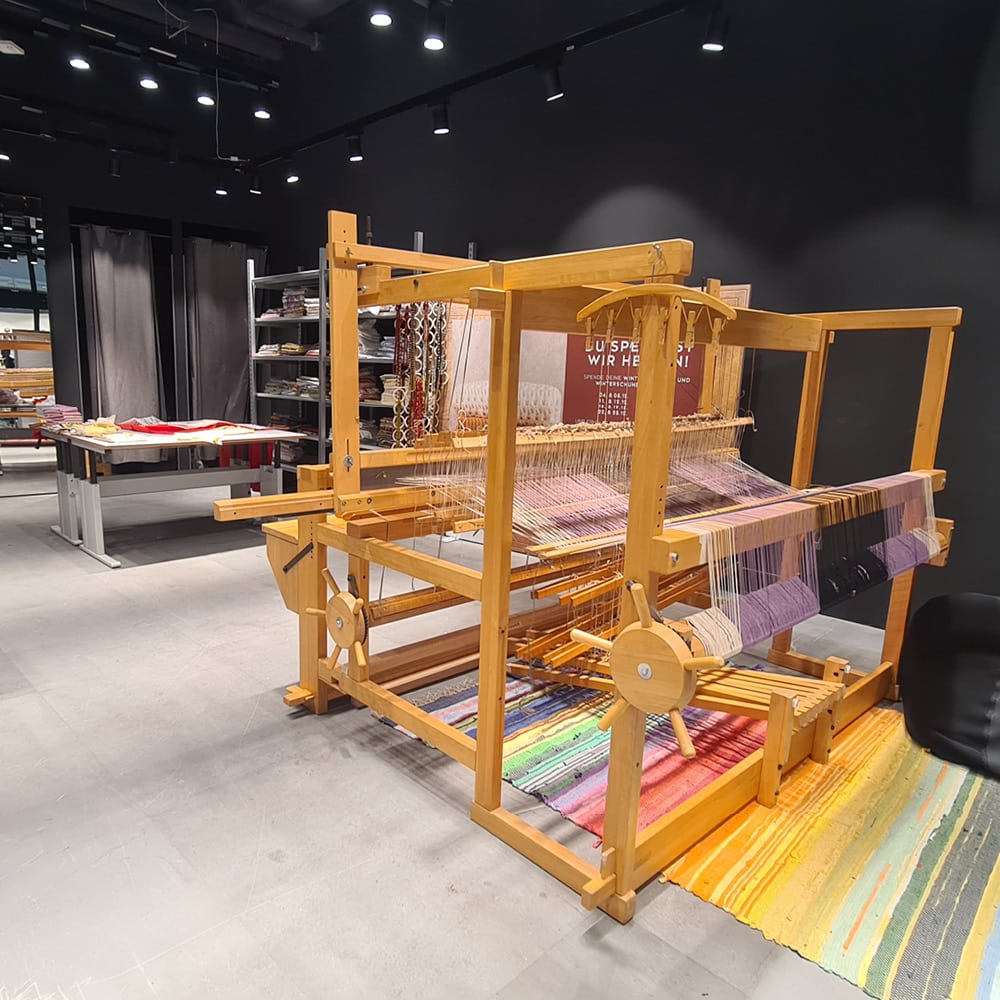 Creative use of vacant spaces
Pop-up Cooperations
Integration of Art &
Music & Culture & Social
B2B- & B2C-Crossover
ALEXA . Berlin: Creative use
of vacant shops in cooperation
with the Berlin City Mission.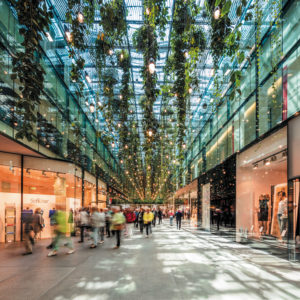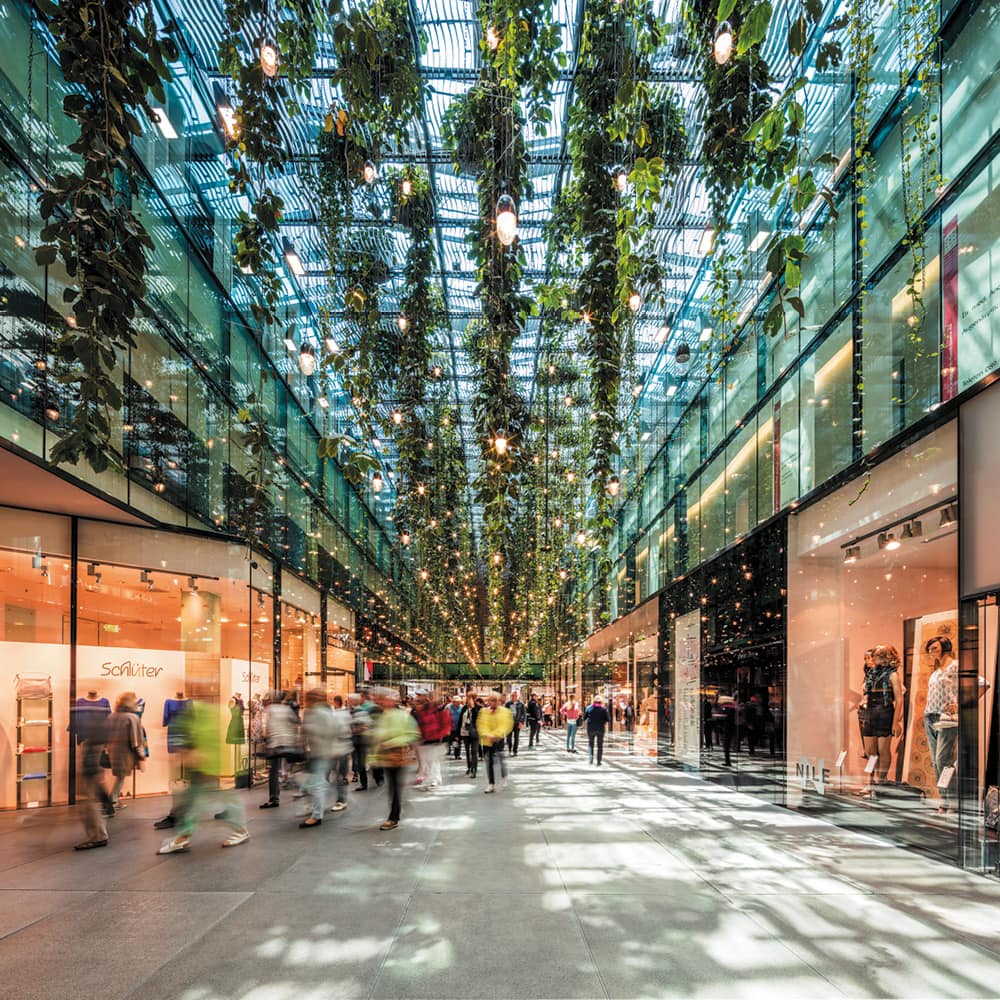 Lead agency "CityQuartier" B2B & B2C
One of the marketing priorities
for such a prominent central quarter
as FÜNF HÖFE is city marketing.
The cooperation design by 21Media
takes place through partnerships with
Filmfest München, Bayerische Staatsoper,
Kunsthalle München, FC Bayern Basketball
and many more.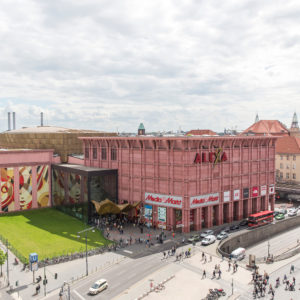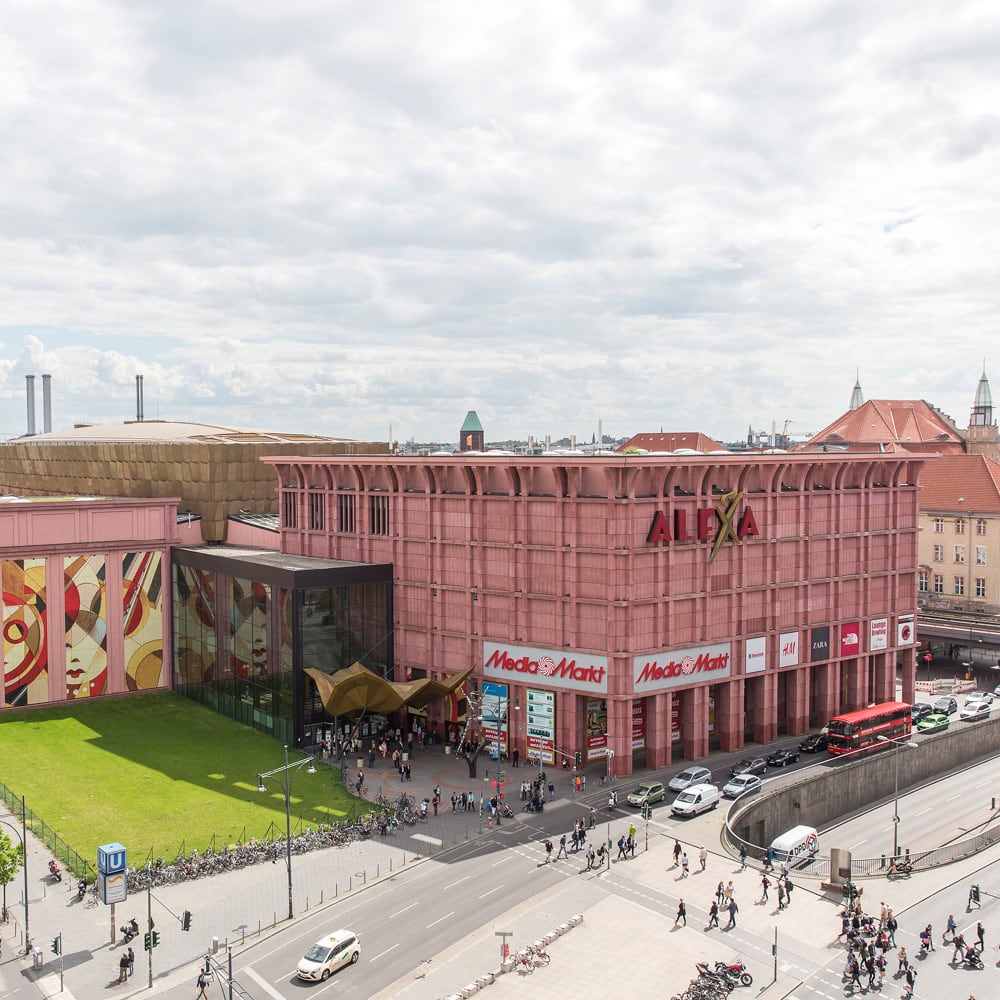 In 2022, "Berlin's Mall N°1" will also host the multiple award-winning "First Store" campaign Vol. IV – in cooperation with Deutsche POP.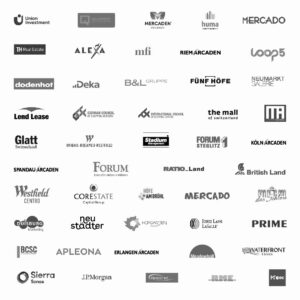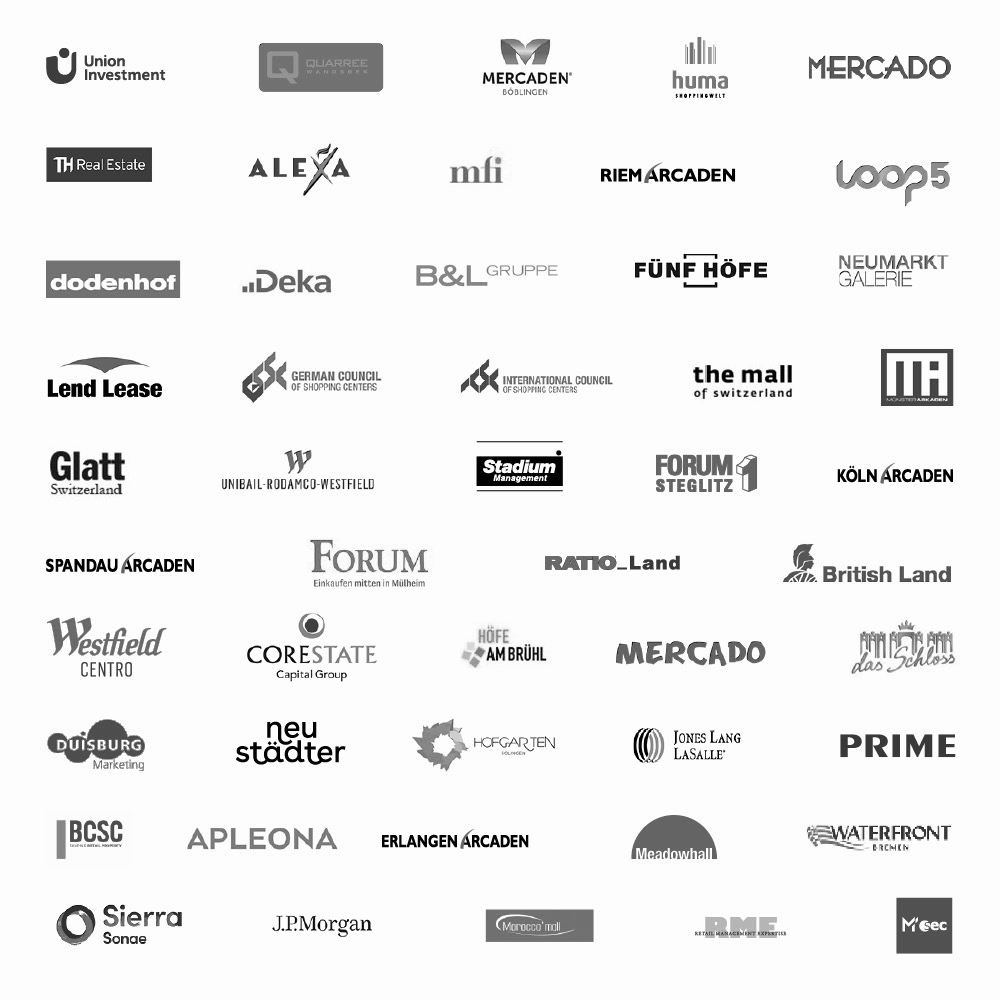 National and international
Awards
Since 2000 we have 15 national,
European and global awards
won in B2B and B2C.
Including 3x the ICSC Global
Award for the best marketing
campaign worldwide and the
GCSC European Retail
Innovation Award in 2018.